After filtering through all kinds of sketches, something just clicked and the new display typeface 'Vanadiso' by Victoria Englund and Wille Larsson started to take form. Resulting from different sources for inspiration, the typeface is defined by its tall figure, high contrast, and sharp features, giving it a sharp, yet sophisticated look. "Both I and Wille felt very motivated to create a characteristic yet usable display serif. So that was the starting point of our collaboration," Victoria tells C24. According to the two designers, Vanadiso needs to be used "loud and proud", intended for use at large sizes, for bold headings or expressive layouts. " I'm looking forward to seeing how friends and other designers will bring the typeface to life. In a way, that's when you truly see the typeface for the first time—when it's used by others", Wille states. 
At the beginning of the collaborative process, the two designers divided tasks among them, with Wille taking over the uppercase letters and Victoria concentrating on the lowercase letters. "The process of fusing our designs to create a consistent typeface has been really fun and rewarding," Victoria tells us, "and surprisingly smooth. We complement each other well and always learn from one another when working together." The duo hopes to build upon the typeface in the future and are now focusing on getting it fully up and running. "There is still some work left to be done, like getting all glyphs in order, kerning and testing it thoroughly," Victoria explains. "The workload of designing a typeface is huge and you need lots of patience and endurance to get through. To find consistency in all the glyphs is challenging, but also very satisfying." 
Both based in Stockholm, Victoria and Wille met on a night out in one of the local clubs. Three years later, both designers have completed their studies in design, with Victoria graduating from Berghs School of Communication and Wille from Hyper Island. Victoria is now working at the Stockholm-based design studio Bedow which has a clear focus on strategic brand design. Growing up, Victoria has always been interested in crafts, which sparked her passion for graphic design later on. But her career path had to take a few unexpected turns before she found her place in the design scene. "Prior to design, I was working in PR which was a great learning experience. However, at one point, I realized I needed to pursue my dream and explore the field of graphic design. So shortly after that, I quit my job and am now working as a graphic designer—and I love it! Enhancing your style and practice is a never-ending process. That's why I like graphic design so much—there are always new things to discover."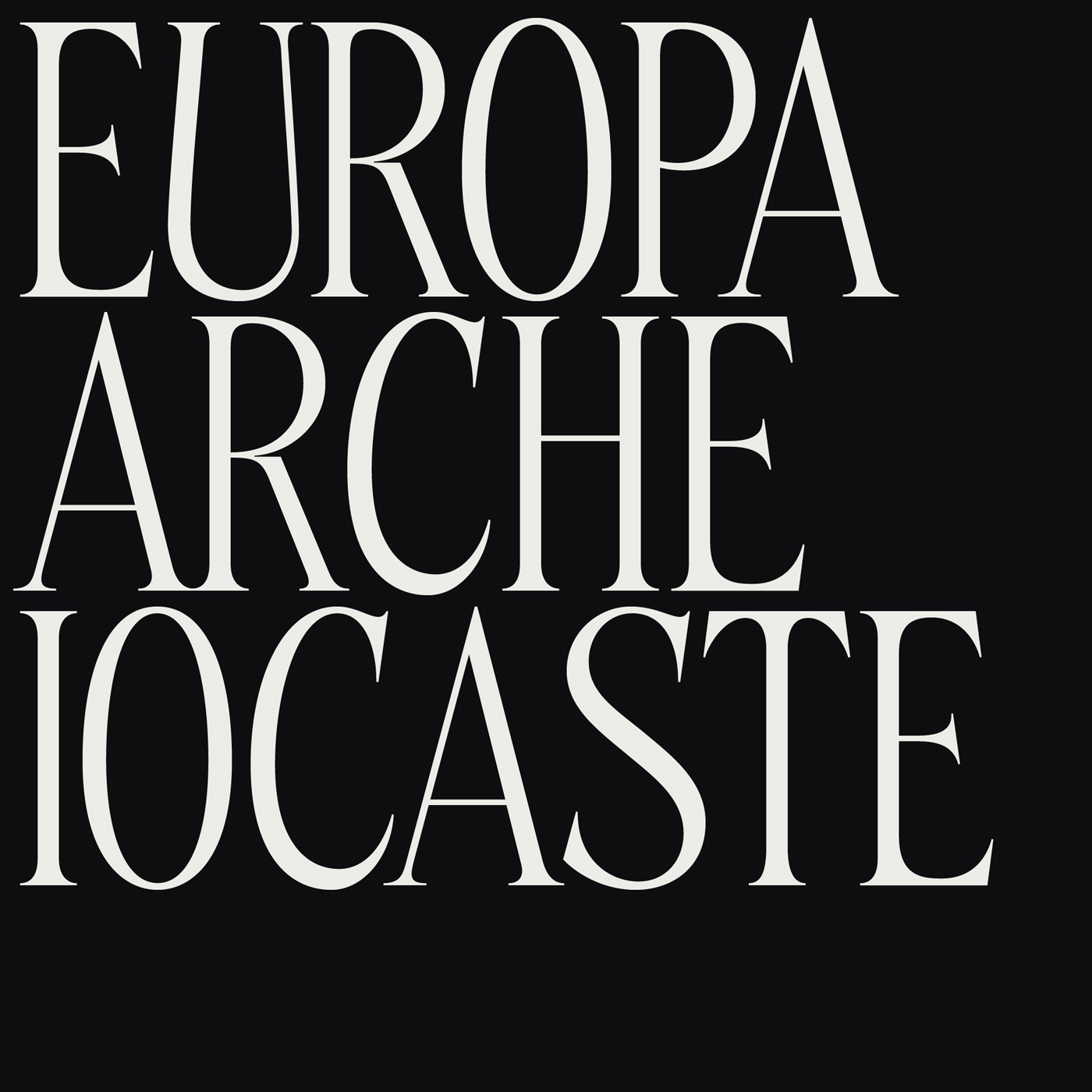 Not coming from a creative background, Wille's steps into the world of graphic design were also tentative ones. "Design had always been in the back of my mind, but I never gave it a go. After three long years of studying engineering at KZJ, I knew it was time for a change," he tells us. Today, Wille is working at Kurppa Hosk, a strategic brand agency with offices in Stockholm and New York. Ever since participating in the 36 Days of Type challenge on Instagram, he has been fascinated by type design and "can't stop drawing letters". 
Stay tuned next year as the two designers have a couple of new releases that you won't want to miss, including a few collaborations. "There's so much to learn from the people you work with. I have no doubt," Will points out, "that collaborating is the best way to learn and to produce a result you would not be able to achieve otherwise."