Next is a gathering of performance, visual arts, and technology, co-curated and produced by MaggZ and COLLIDE24. Unfolding through artist talks and live performances, Next seeks to inspire and connect members of the creative community to re-examine the human-centric lens and state of being. An exciting range of artists present their works and immerse the audience in multi-sensory experiences. The cross-disciplinary event offers a fresh perspective on culture and art in the digital age, by pushing the boundaries between physical and perceived reality.
7:30–8:00pm
[Music] by Finally Julius
8:00–8:30PM
[Meditation] Led by MaggZ
8:30–9:00pm
[Artist Talk] by Nina Doll & Tabitha Swanson
9:00–10:00pm
[Sound Live Act] by Weal and Woe
10:00–10:45pm
[Performance] by MaggZ, Set Design & Styling by Joan Ling-Li, Set Design by Selva Huygens
10:45–11:15pm
[Music] by Finally Julius
Soho House
Torstraße 1
10119 Berlin
MaggZ
MaggZ is a Naarm-based movement and multimedia artist, specialized in waacking – a freestyle dance originated in 1970s LA from the Latinix and African American queer community, predominantly involving arm movements. Traversing amongst street dance battles, live performances, installations and movement direction, MaggZ aspires to explore the possibilities of creativity whilst to honor the unique being of self and others.
Joan Ling-Li
Originally from Melbourne, Joan Ling-Li is a freelance set designer and stylist who has been based in Berlin based for the last two years. Joan Ling-Li has worked on an array of different productions from music videos to editorials, fashion flat lays to installations and is currently working as a stage designer for the Berlin Opera Academy.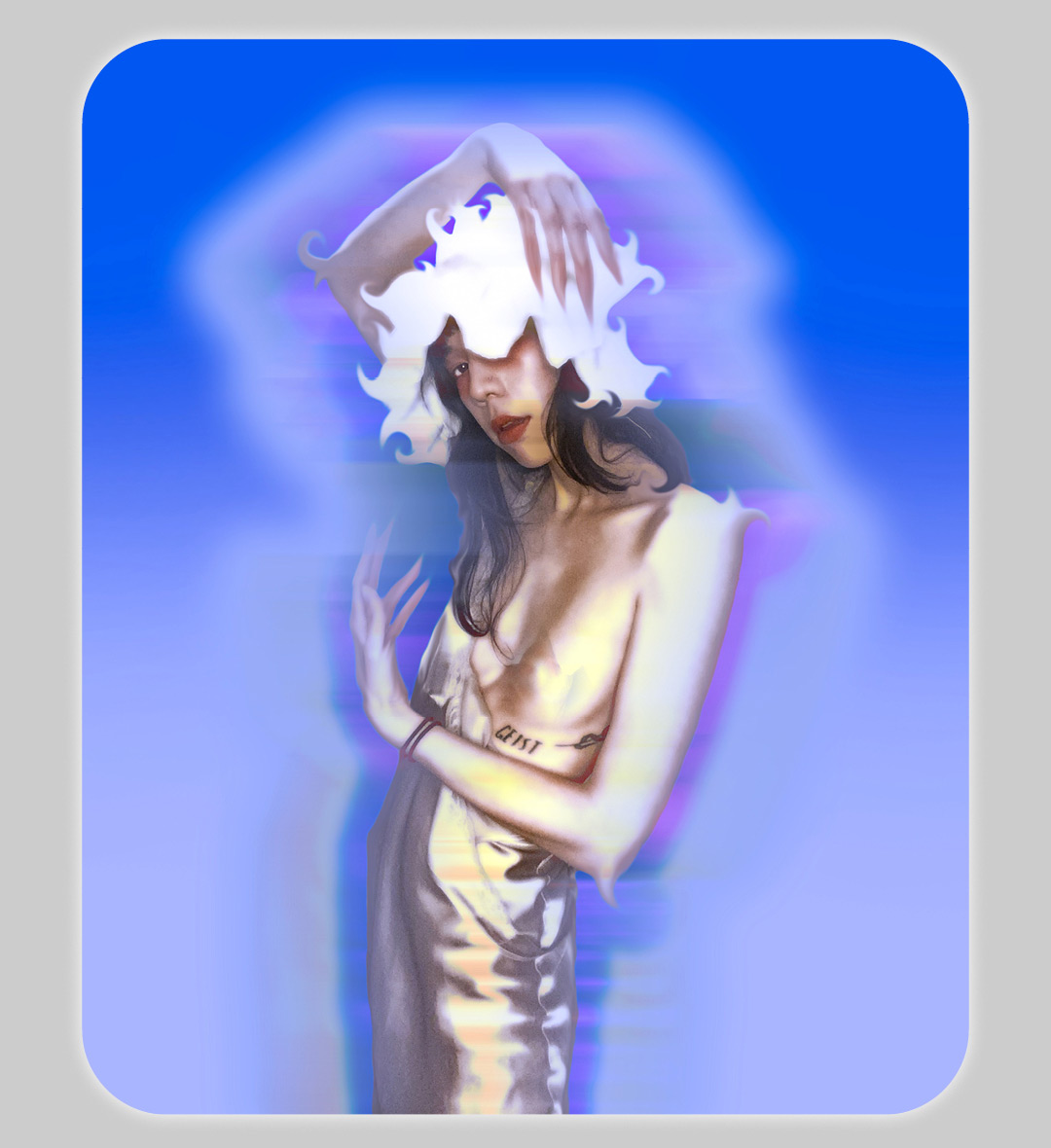 Tabitha Swanson
Tabitha Swanson is a Berlin-based multi-disciplinary designer, creative technologist, and artist. Her practice includes 3D, animation, augmented reality, digital fashion, graphic design, and UX/UI.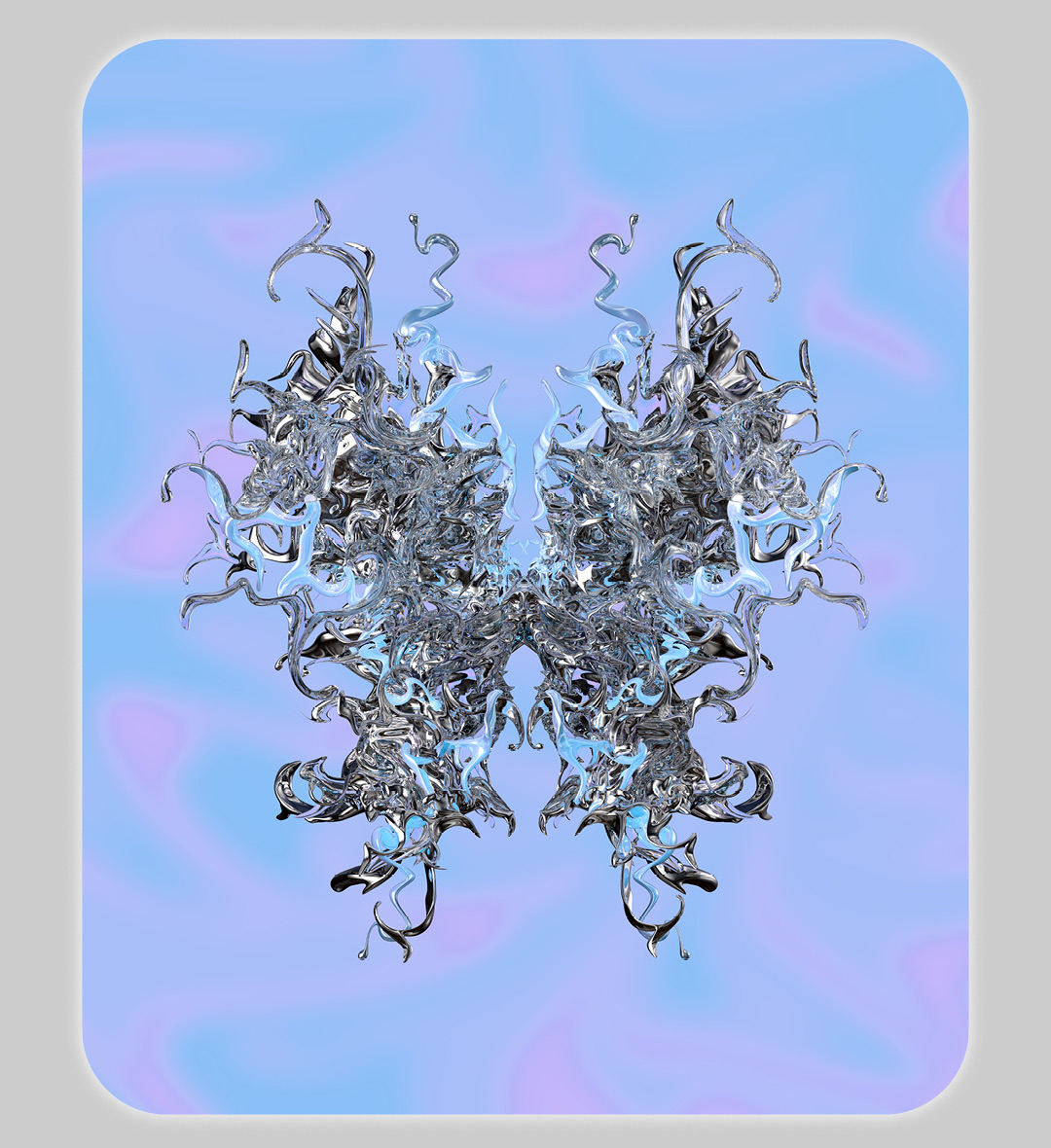 Nina Doll
Nina Doll is a digital fashion designer and CGI artist based in Berlin. Coming from the analog side of fashion, she is now exploring ways to combine her knowledge in classic fashion tailoring with all the exciting tools that the digital world has to offer, like sculpting.
Selva Huygens
Selva Huygens is an Argentinian interdisciplinary artist. Known for creating the Brutalist Functional Art Movement [BFAM], his work crosses the boundaries of art, design, installation, and performance by merging these various disciplines. In his practice, the Berlin-based artist rethinks the fashion and art industry by questioning existentialism, our values, and the importance of creativity in a post-global, neo-capitalist frame.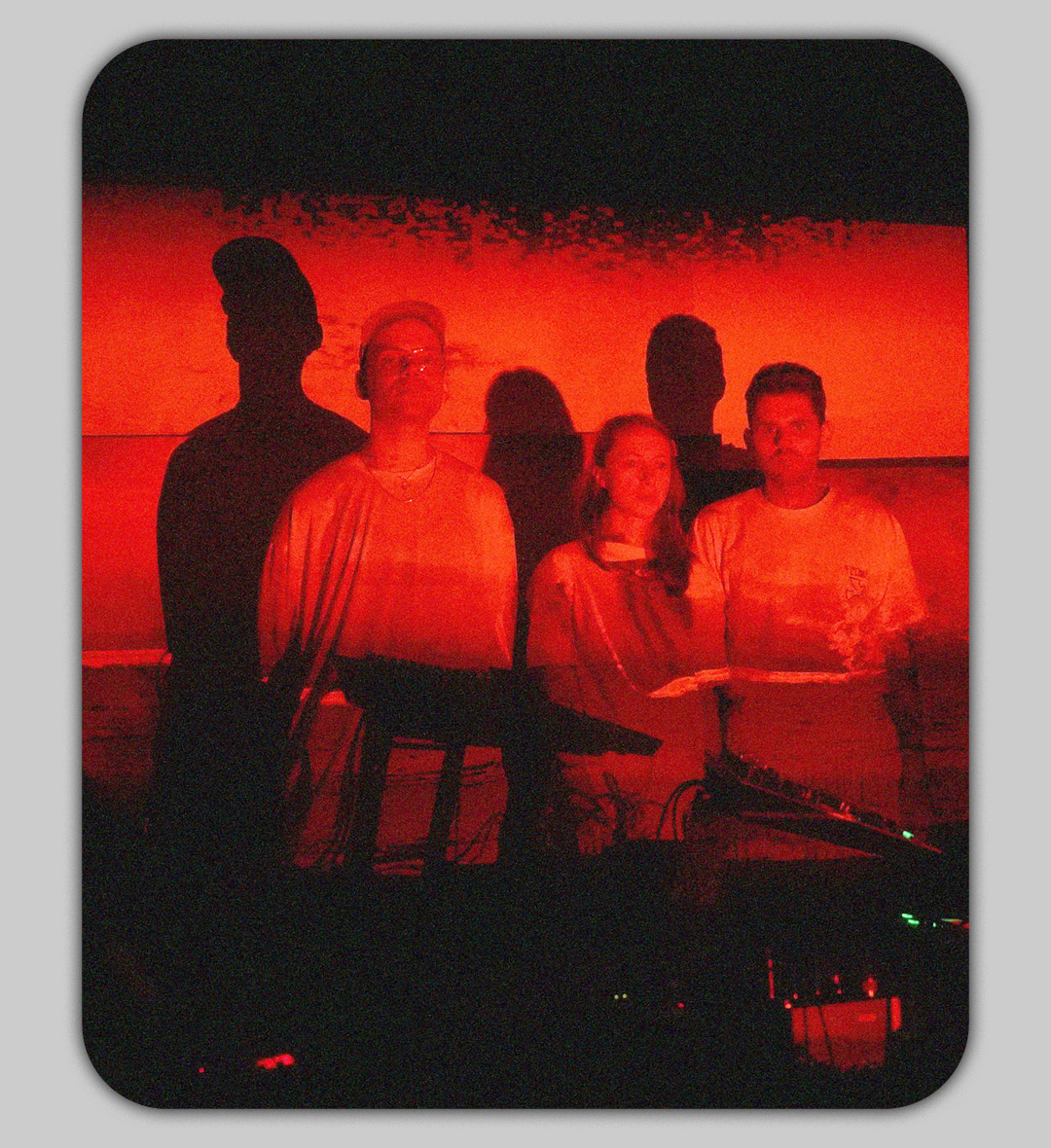 Weal and Woe
Karin Kolb, Felix Neumann and Joannie Baumgärtner present with Weal and Woe their first collaborative audiovisual performance, blending poetic world building with an unfulfilled promise of pop-cultural salvation and an unconventional take on queer history with a peculiar approach to critical aesthetics.
Finally Juluis
Finally Julius is a Berlin-based DJ. In his sets, he weaves in different genres and rhythms with a focus on percussion and bass-driven sounds. He is also an editor for Collide24, covering music and sound-related topics.