While the minimalism is still going strong shaping the design world with its principle of rationality and functionality for years now, its uniformity and simplicity is just not for everyone. Whether you see it as a revolution or a contemporary tribute to the 90s: a new design movement has evolved, its style reaching from futuristic imagery and 3d graphic to experimental typography. The project "Seen 03:00am", published by Berlin based Present Books, aims to capture this movement and to offer it a platform outside of its usual instagram bubble. 
The movement is represented by the artworks of six different designers, including Josephine Doser, Ksti Hu, Julia Kobel, Sophia Krasomil, Greta Thorkels and Lena Manger. While being extremely diverse, they all still have something in common: their style somehow speaks the same language, spreading a similar message. The futuristic, detail-oriented artworks seem to search for a design direction apart from grids, simple forms and minimalistic structures. They seem to follow their own set of rules – lead by emotion, not (only) by content.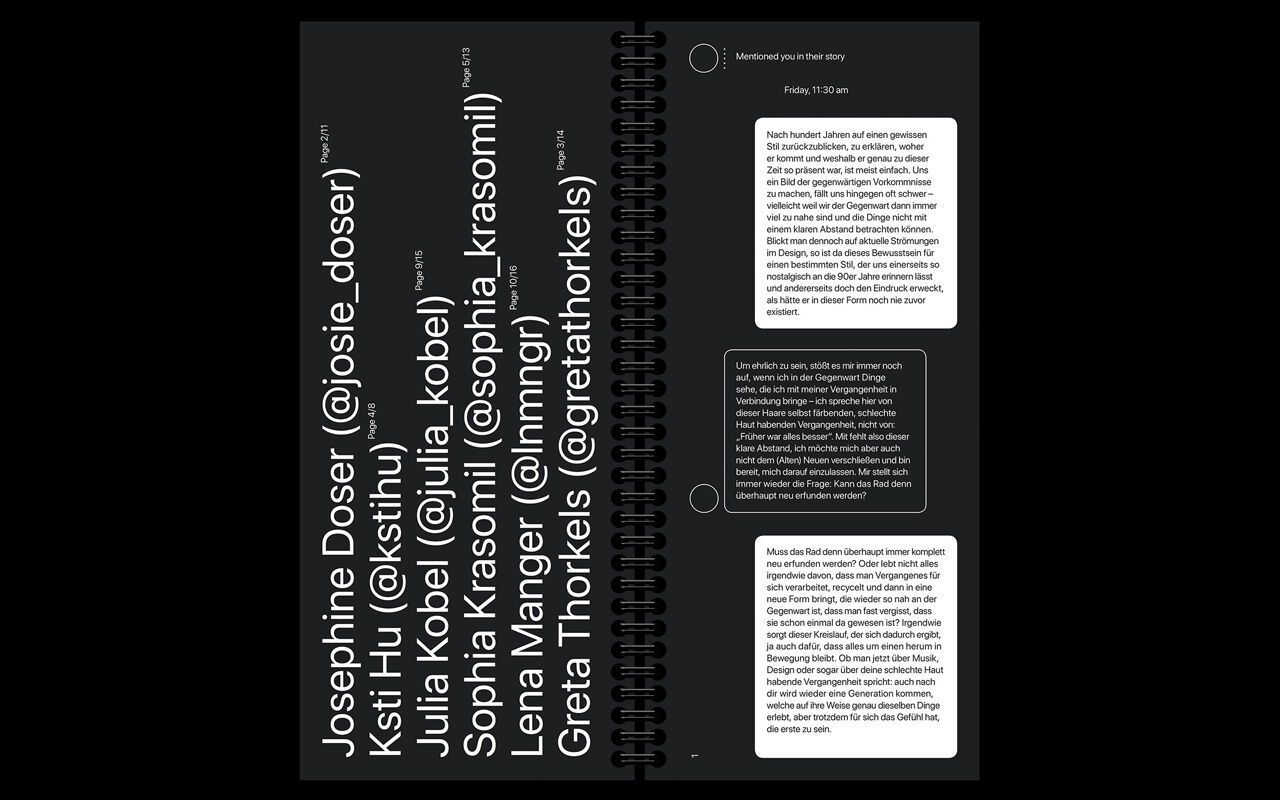 Seeing the design process in general as a form of conversation, the artworks are accompanied by a chat history between Florian Seidel and Lena Manger, talking about the movement in general, but also about the matter of ephemerality and constant change in the field of graphic design. If you ask Florian what the project is all about, his answer is very simple: "The Future".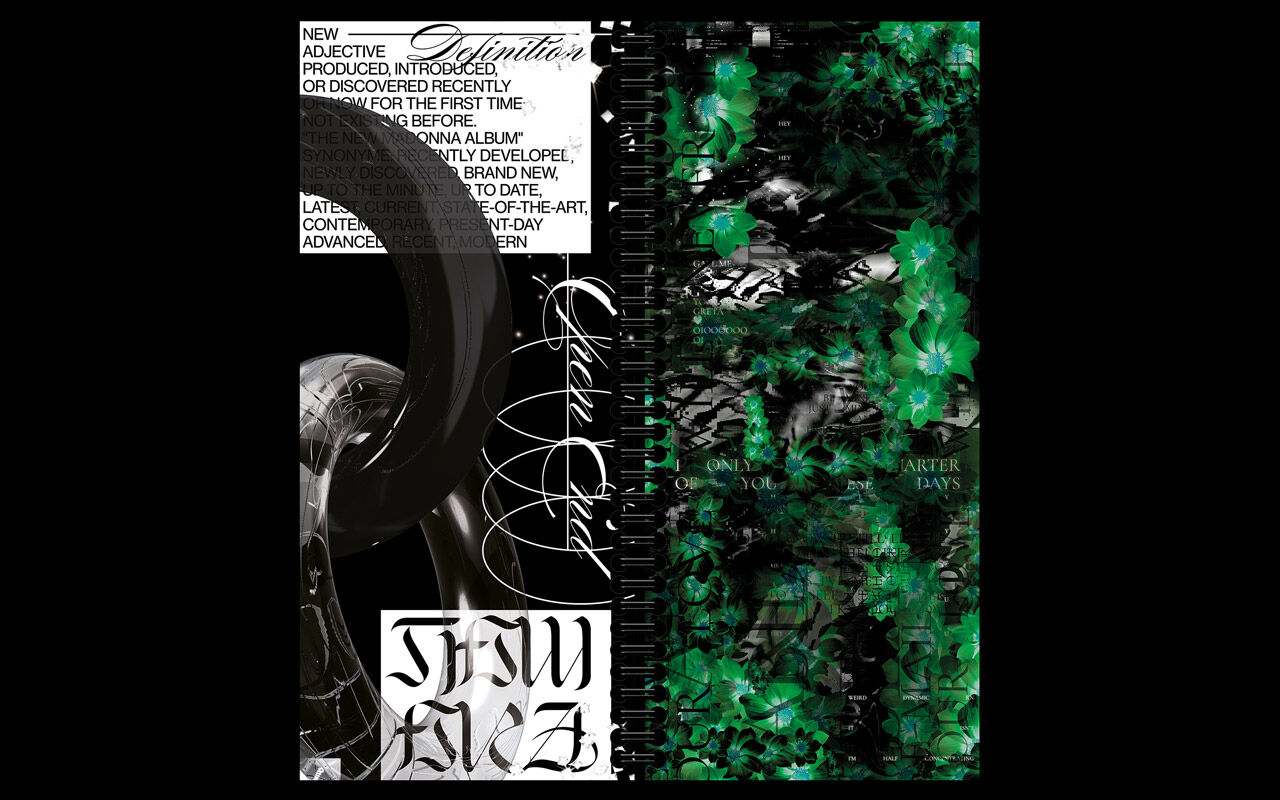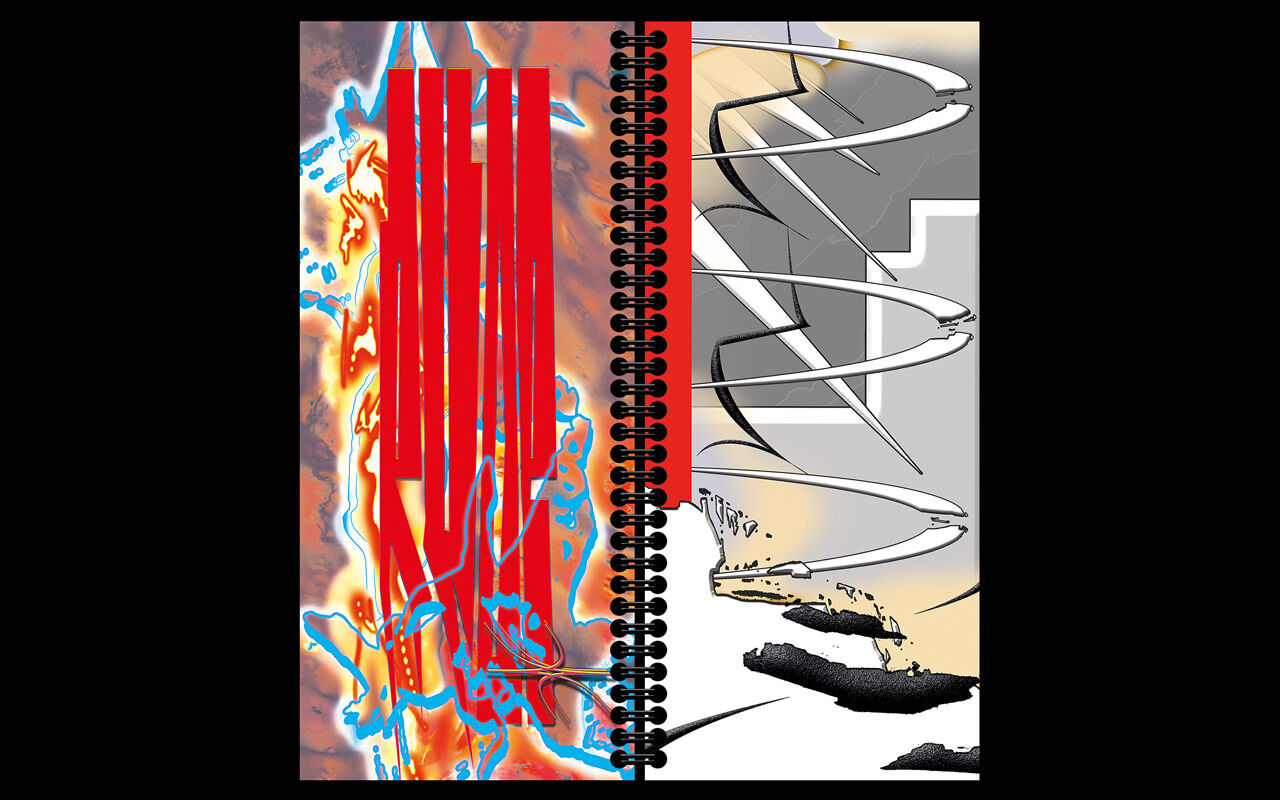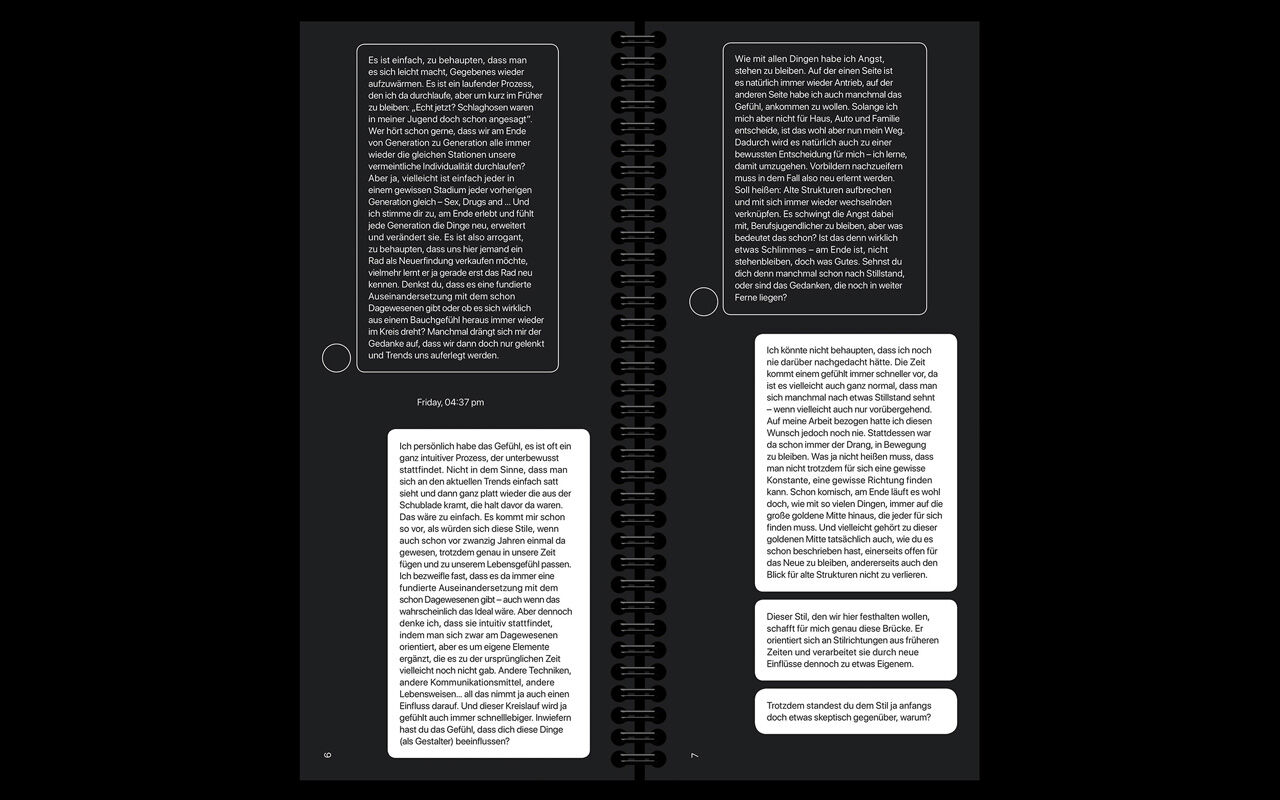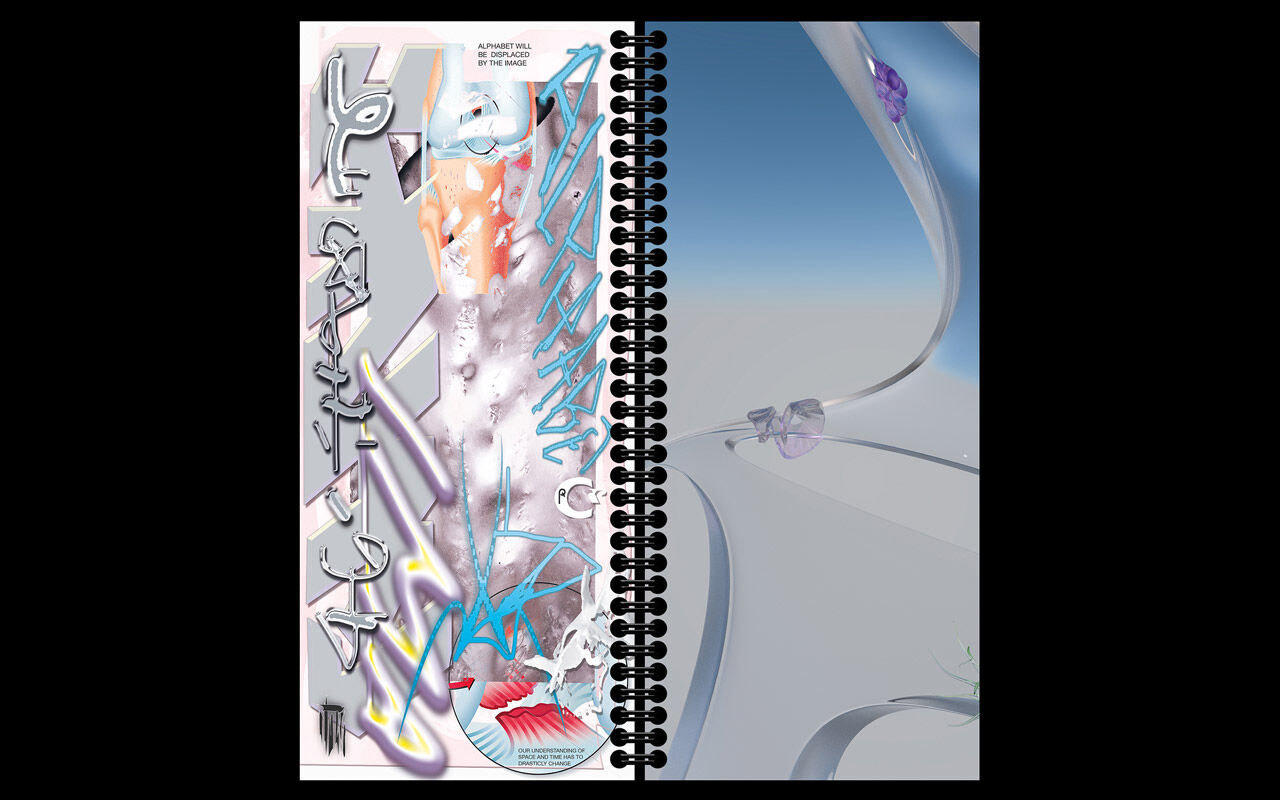 Florian founded Present Books in cooperation with photographer Nora Heinisch. Seeing publishing as a matter of attitude, they provide a platform for those putting their hearts and souls into it. The published magazines, zines, poster and books all tell authentic stories, narrated in photography, illustrated art, and graphic design. Besides "Seen 03:00am" they shortly published the book "Autocorrect" about the work of tattoo artist Maison Hefner. Before founding Present Books and finally turning it into a fulltime job this year, Florian worked freelance as a graphic designer. He is also part of the record label "O*RS" which is based in his hometown Leipzig. Living in Berlin for over ten years now the city has not only shaped his creative output "again and again", but also let him remain open for new ideas and collaborative projects.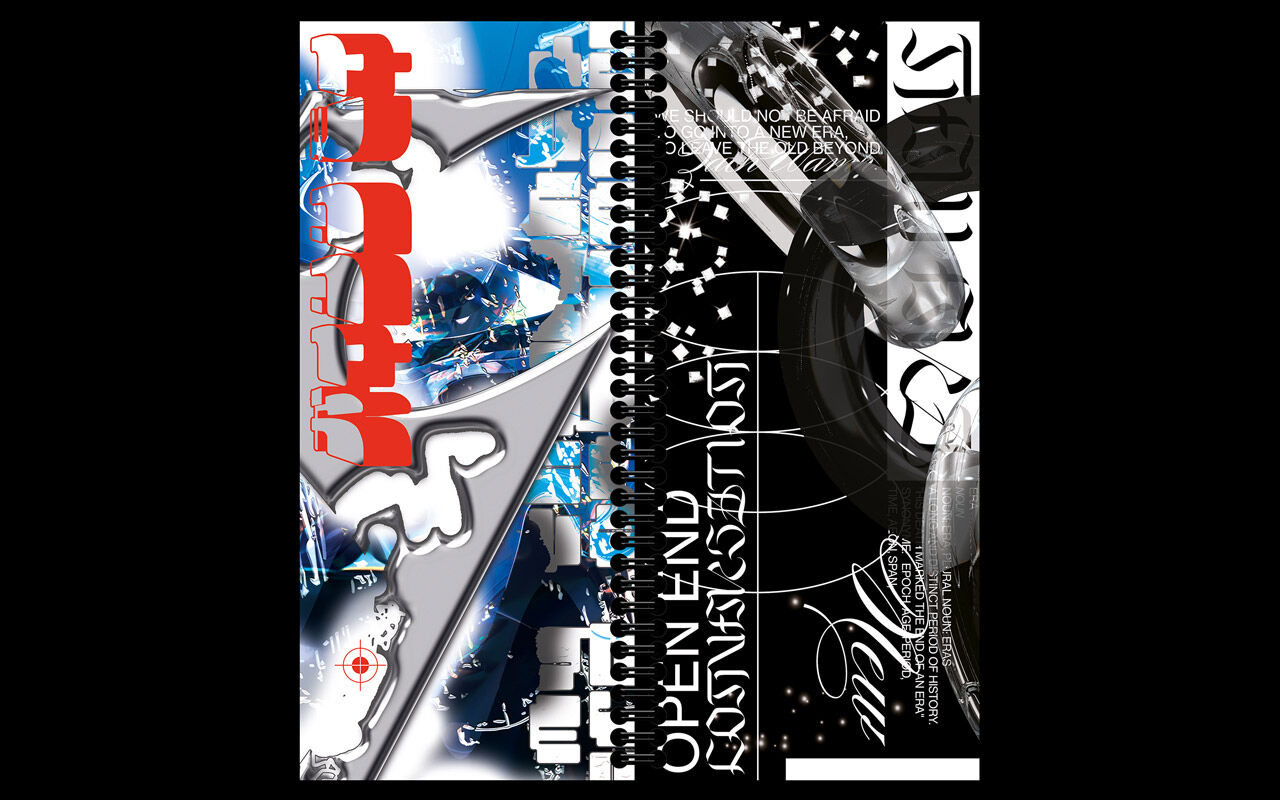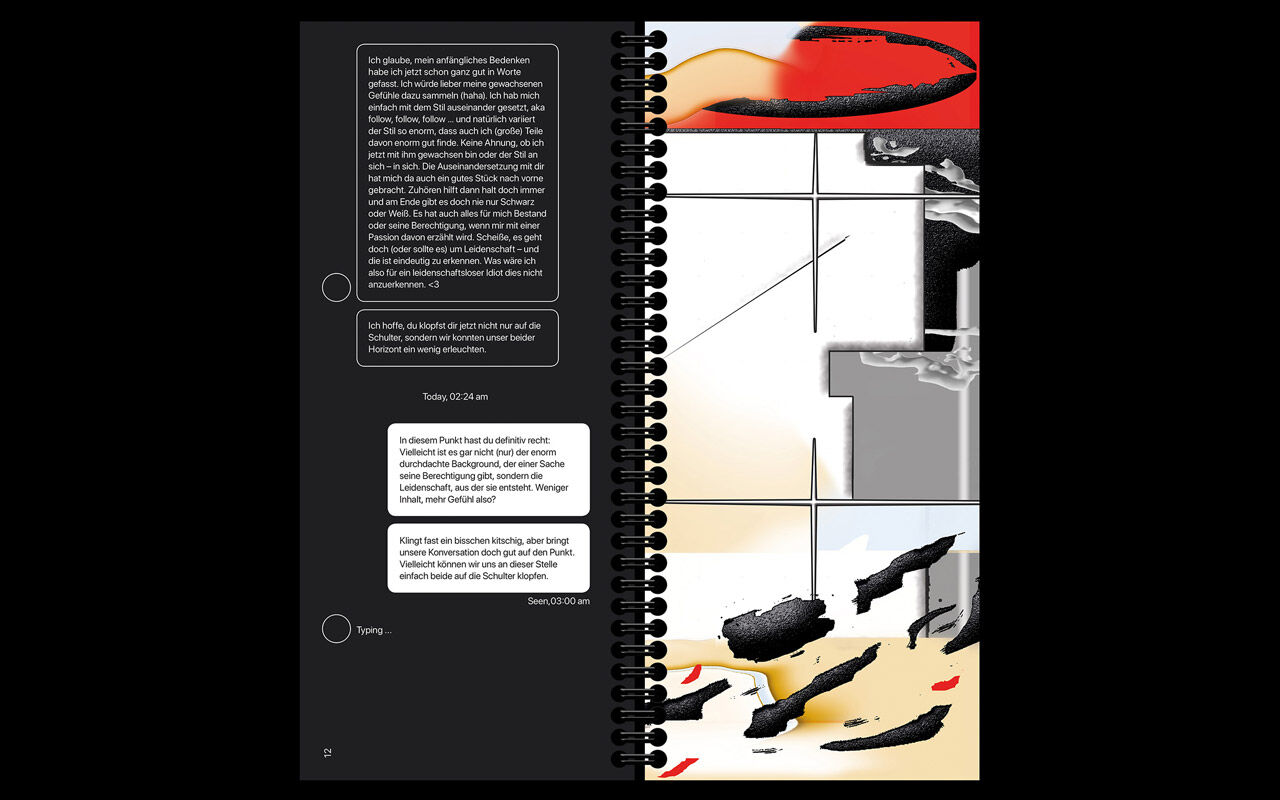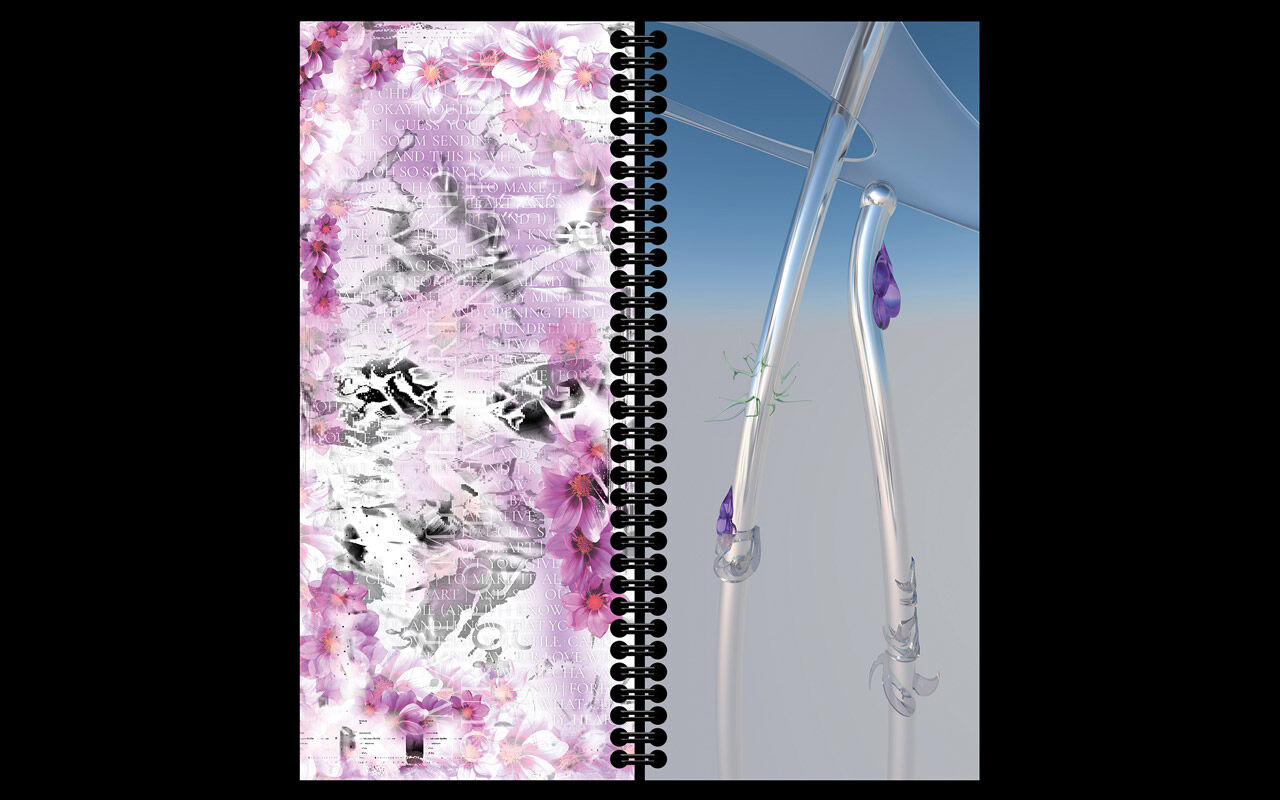 After working on various collaborations in the last months Florian now needs time to collect himself first, because owning and leading a publishing house also means "almost always staying economical at the end of the day". Nevertheless, he sees collaborations as a way of growing: "Stewing in one's own juice hardly leads to progress. You also grow with compromising. To avoid having any difficulties you need to assign the tasks very clearly and to define each others strengths directly in the beginning. Big egos create problems – luckily, I am far away from having one." While not having any specific inspiring collaborations in mind, he tells us the reason behind his fascination for collaborations between lovers: "I am a huge fan if love couples start cooperations because you often feel the intimacy at all levels." 
Form follows Function? Form follows Feelings. 
(If you are not convinced yet, the visual proof "Seen 03:00am" is available here.)