Showing that visually strong and dynamic typefaces can be the only thing you need to create an outstanding design, the collaboration between Munich based designer Colin Doerffler and the Moscow Coding School pushes not only geographical, but also typographical boundaries. By creating four different custom letterings, Colin designed an experimental and bold appearance for the school which aims to take a fresh approach to coding and computer studies. 
After seeing Colin's latest collaboration with a clothing brand in Munich where he participated at an artist-edition, they got in touch with him on Instagram and asked him to do a lettering for their upcoming series of merchandise for their design department. "It was a very open request, so I tried to clarify a few things with some Q+A's and after that we both knew in which directions we would like to go," Colin says, "The contact and working process with the school was a very friendly and easy one. It couldn't have been easier." While the first product – a scarf –  is already designed, finished and ready for production, there are further product and applications that are still in progress, all based on his letterings. 
In Colin's opinion, that is the actual starting point of the collaboration: "The first part of the project wasn't really a collaboration, it was a simple job offer, since they weren't involved in the creative process. It's more of a ping-ping principle, since the upcoming products and applications won't be designed by me. The moment they use my work in their own way is the point when, in my opinion, the collaboration begins. Thats why I'm really looking forward to seeing what will come about with my letterings."
Originally studying in Bielefeld, but now living and working in Munich, Germany, Colin Doerffler's portfolio shows his talent to not only build, but also convey concepts based on a balanced interaction between form and line, text and image. Projects like "My voice found the words I sought" are not only shaped by his interdisciplinary approach, but also by his eager eye for details. If you take a closer look, you may find elements or illustrations strongly reminding you of his background in the graffiti scene – a style that runs not only through his graphic design work, but also through his work as a tattoo artist, known as "WHY EBAY".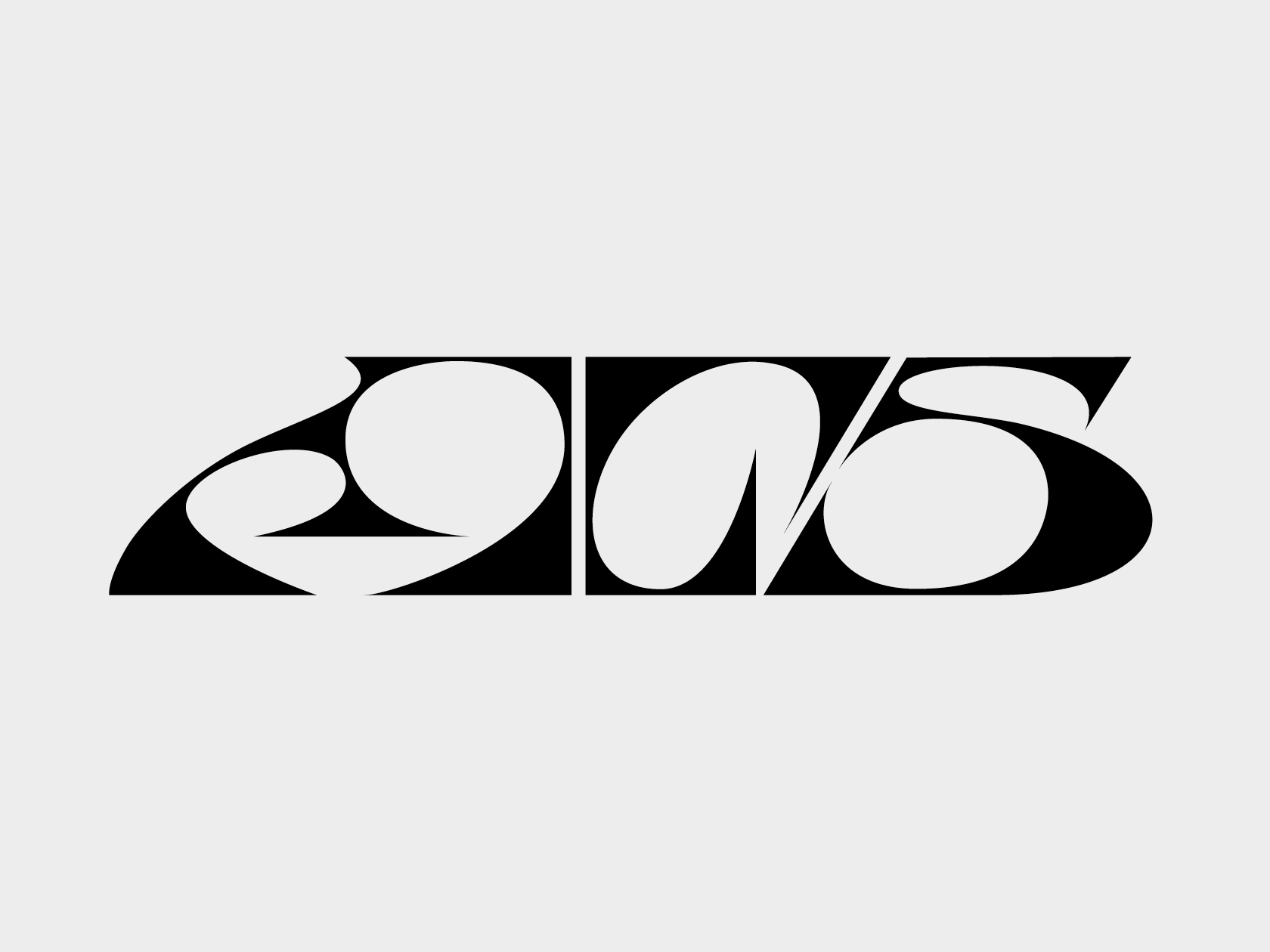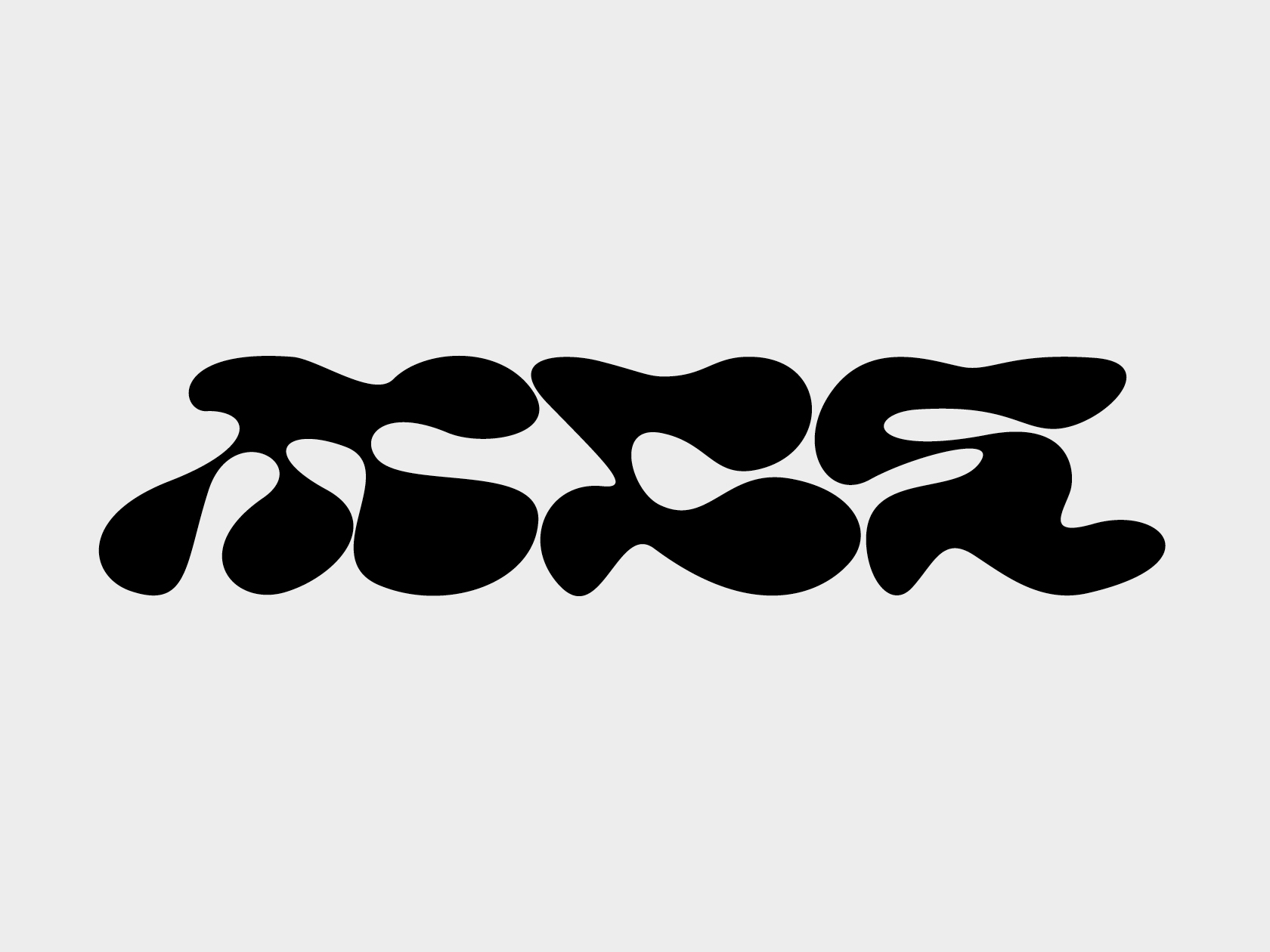 Because rethinking his own design is such an essential part of his working process, collaborations and creating something with other designers or artists are an important key to gaining new perspectives on design and thinking to him. "In collaborations you have to argue and discuss your work, whereas while working alone you aren't having any dialogues. A collaborative process enables experiences from the different artists and/or designers to merge and allows even outside the product of the collaboration to learn to empathize and think from different perspectives. For instance, often when I work by myself, I tend to switch my perspective from subjectivity to objectivity and rethink from different perspectives." In his opinion, getting in a dialogue with people and start talking about ideas, thoughts and questions is already the starting point of every collaboration. "I'd love to collaborate with people from very different fields, like economics or science but in an artistic context. I find it very interesting to rethink the structure of design."
Although clearly seeing the benefits of collaborations, he still criticizes the way that collaborations have developed in the age of social media. "Collaborations are nothing new, they just started to be something different.Sometimes the content doesn't stay in the centre, it's more the brand or the name dropping. Especially on Instagram to grow traction and so on."
While naming the performance of Jay Z and Linking Park with their song "Numb/Encore" as an inspiring collaboration from the past, he can also remember a collaboration that has not been created in the digital age: "As a teenager I was really impressed by the collaborative paintings by Jean-Michel Basquiat and Andy Warhol. Back then I was already interested in both of them but I perceived them separately. One day I stumbled upon this collaboration by accident and I was so surprised by the idea of a collaborative painting and the multiple layers and elements I was able to recognize."