When the COVID-19 pandemic hit the world in early 2020, every aspect of our daily lives was turned upside down. Emitting rave music from one day to the other appeared pointless with venues closed and people quarantined or isolated from each other. As with many others, the pandemic has also made GODDEZZ, which was originally founded as a platform and label for rave and dance music, pause and reflect. "The dance scene we had started GODDEZZ in had shut. Lots of people were confined to their houses or rooms, and we felt that a lot of people would appreciate some escapism via music. The key to us capturing these moments and making them sacred was by creating TARAXIA, a portal to a world where one could escape and relax, contemplate. However, you can hear the echoes of our dance music milky way in some of the artist's music on this project," GODDEZZ tell us about their 19-track compilation of ambient, downtempo, ASMR, contemporary classical, and above all meditative music.
Behind GODDEZ are Kalli and portara0000, London and Brighton-based producers and DJs that share a passion for forward-thinking yet often nostalgic club music. Most previous releases on GODDEZZ can be best labeled as trance or progressive house with a UK twist and riddled with breakbeats, that invite to escape to the dance floor. "One reason why we designed GODDEZZ was so that we could emit electronic music enriched with varying styles of sound. Our personal network of roots beneath the shrubbery does reach to rave music, but also to eccentric ambient music, folk songs of old and new, film soundtracks, even late 90's nu-metal. GODDEZZ is sonic and visual entity, with the sole aim to amalgamate every single person into one edible capsule. It was created to make sense of things to people who don't make much sense of anything." Taking themselves not too seriously while embracing mysticism and defying any clear-cut rationality seems to be an inherent part of GODDEZZ. And so, by their own account, Kalli and portara0000 met in 1997 in a tranquil forest at the bottom of the steps of a clandestine temple.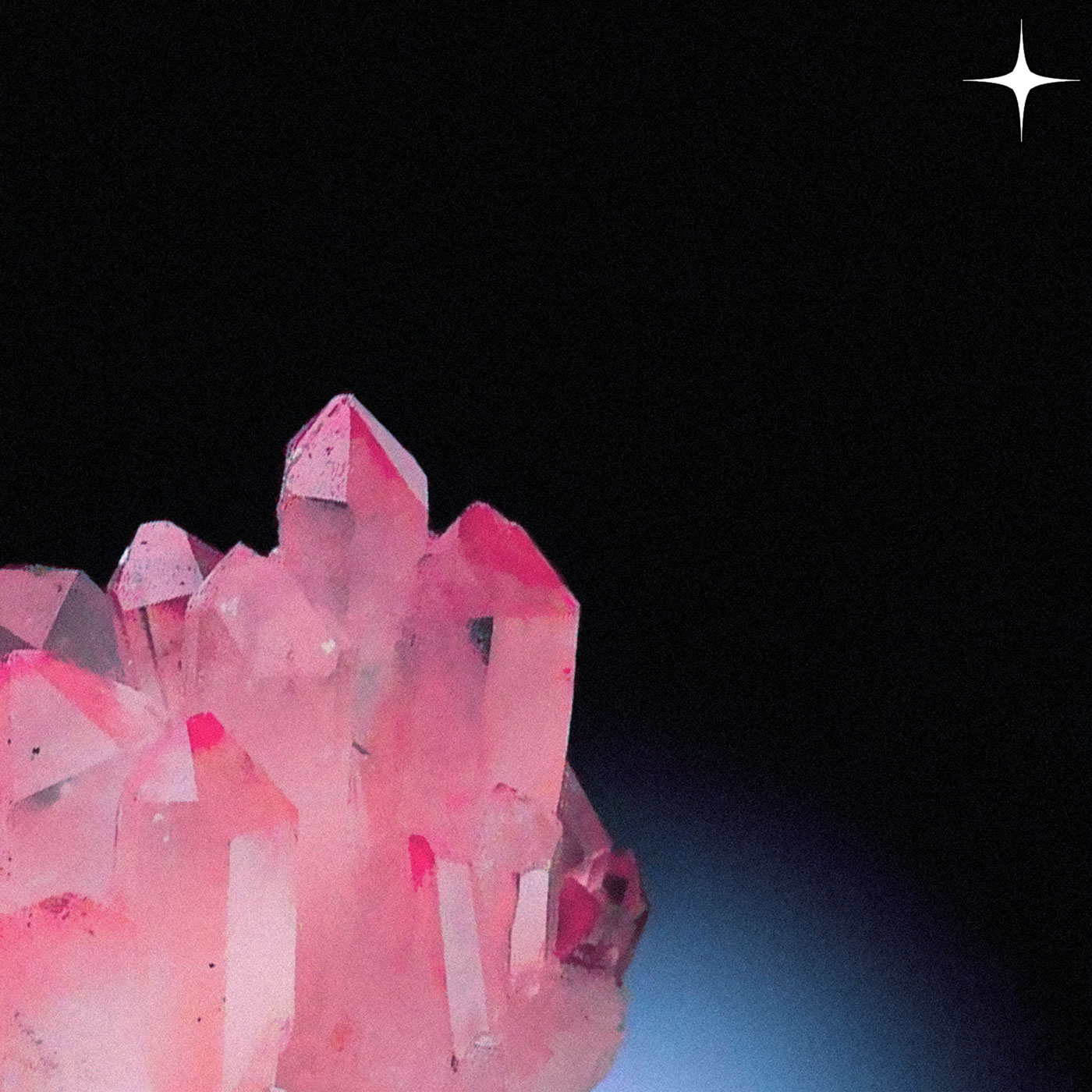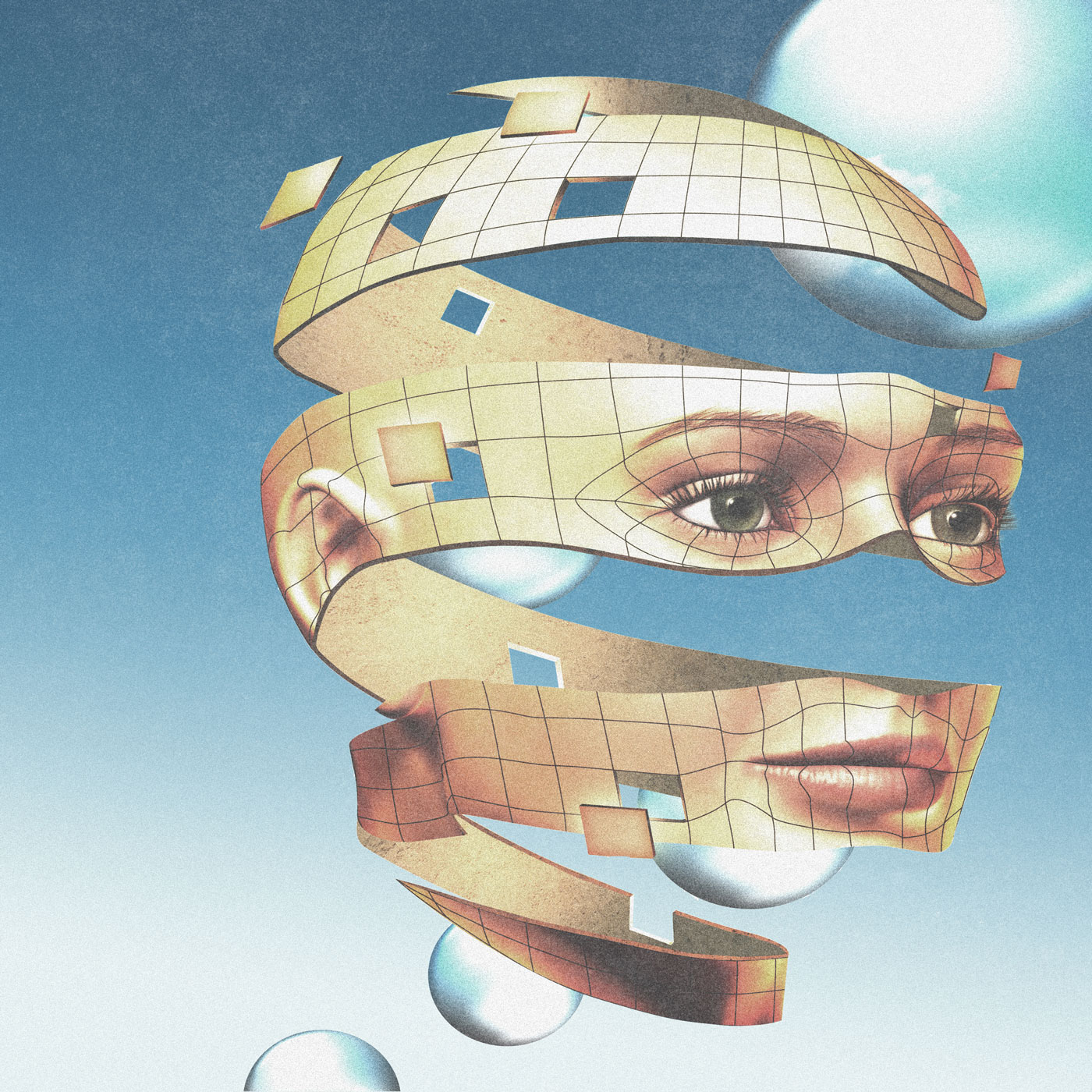 TARAXIA and the vision behind fit seamlessly into these escapist worlds on which Kalli and portara0000 have built GODDEZZ. TARAXIA is related to the Latin word for the wildflower 'Taraxia Ovata' and is derived from the Ancient Greek word 'ataraxia', describing a lucid and calm state of mind. In the artwork created by Copenhagen-based artist Ida Lissner, TARAXIA appears like a blossoming, nature-filled yet alien world crossed by a florescent river that seems to depict the escapist, surreal worlds the compilation aims to create. "The artwork by Ida is truly phenomenal to us," GODDEZZ tell us. "Looking at her past works as well as TARAXIA's artwork, Ida manages to tune into and capture a world that seems untouched. For us, her work tells a peculiar story, like looking into a picture book of Celtic fairie myths, tied into modern sci-fi. In this particular artwork, we were given a sense of escapism but also a sense of familiarity with the environment she had created; a 'will-o'-the-wisp'-type entity, floating deep in a misty forest, minding its own business. It totally matched up with our need for fantasy; to transport someone into another world that feels like it is a living breathing environment."
With climate and biodiversity in crisis, and violence surging in many parts of the world, things to achieve equanimity will most likely continue to be in high demand. "We realized that music to wind-down-to is also partial to many people's lives, especially in the current events of our earth. GODDEZZ decided to assemble a project of tranquility, with sonic advisors who we wholeheartedly trust to achieve a formula of escapism and naturally beautiful sounds," GODDEZZ explain." 
Including pieces by ambient artist Mu Tate, Zambian contemporary club producer SHE Spells Doom, or Seoul-based duo Salamanda, the compilation assembles diverse artists each approaching escapism and soothing in their very own way. "In TARAXIA, one's mind will have the ability to lock in and exist in a tranquil state. A common reason to enter would be due to your sonic environment becoming noisy and cacophonous, your local electronic devices are demanding copious amounts of your energy, or you need space to think, to escape, or feel more free. Another reason would be to simply feed your curiosity by listening to the shimmering beauty this environment beholds," they tell us. 
In the beginning, the list of artists GODDEZZ planned to involve was small but kept growing. Anticipating that TARAXIA was all about 'sonic wellbeing' as they call it, they both decided to respect and deal with any challenges in the most cool-headed way. "Easier said on paper, but we managed. The whole idea of Taraxia reminded us that things may take time, they refine, to which they come out beautifully. Just like the music and artwork we had received."
Some of the artists on the compilation are friends of Kalli and portara0000 and thus the collaborations happened quite naturally. "We have been lucky enough to share very special words or times with all of the artists on this compilation, whether it was before we started the project via friendship, or it was after we sought for them to see if they would like to contribute to the Taraxian cause. We have followed some of the artists and their sounds for many years too. For some, it was a new project (tenndril and Dreamtree). Some share memories; Kallli used to study with Avsluta in London and portara0000 goes way back with Suren Seneviratne. Even Kalli's son Luca, a toddler, features his vocals on a track! There were also a few 'synchronicities' on how some of the artists came to send us music, which only added to the mysticism of Taraxia."
TARAXIA is a big step in a new direction for GODDEZZ, yet, GODDEZZ remains an entity that is predominantly about club-oriented music. "We wanted to make sure we kept our rave-floor companions close to the temple walls with single tracks planned for every month in 2022, and a chunky 20-track V/A compilation of new-age sonic studies of Trance, dropping mid-July." They are also planning on doing some more GODDEZZ events later in the year, with the possibility of a visual art, sound, and fashion fair.
You can catch GODDEZZ at room takeovers at Corsica Studios and Fabric in London around August and September 2022.